Home Infusion / Injection Therapy
The success of our infusion and injection therapy program resides in the highly skilled and trained clinical staff of pharmacists and registered nurses. Our nurses work hand in hand with your prescribing physicians.
We provide detailed assessments and notes to prescribing physicians, enabling the physician to make educated care plans for their patient. Our nurses and pharmacists will continuously educate the patient and family regarding their therapies and are available for questions 24/7.
Rx iV Infusion Pharmacy believes in supporting our patients and families through their care journey, taking as much off the patient and family's plates as possible. Rx iV is part of the AmeriCare Family of services. Our company provides best practice standards of care with CHAPS certifications.
Intravenous Therapy & Infusion Therapy
We provide quality pharmacy therapy services to patients in the comfort and cost effective environment of their home of facility.
1.800.782.3394 (U.S. only)
248.435.9400 (local and international callers)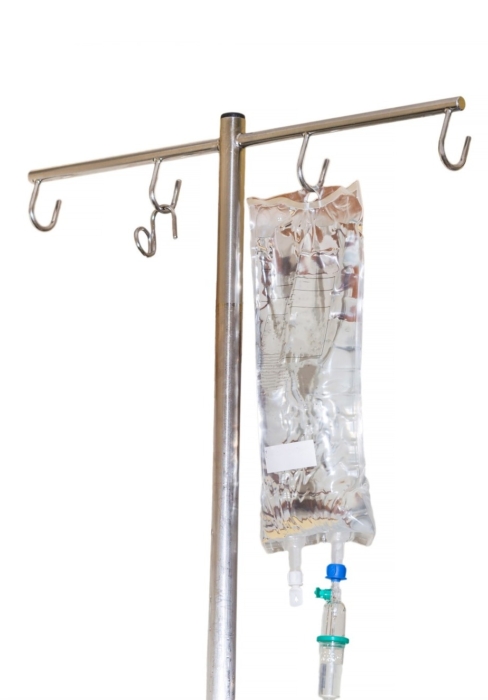 Awarded a Best Place to Work!
AmeriStaff Nursing Services has been named a Detroit Free Press Top Workplace in Michigan. This honor does not come easily, and is a huge testament to the dedication we have to all of our employees. The work/life balance at AmeriStaff Nursing Services provides you with the opportunity to spend more time with your family, while giving you a growing and productive work environment.
Over 3,700 companies applied and were surveyed to become a 2021-2022 Detroit Free Press Best Workplace and just 175 companies were chosen, but AmeriCare Medical and its subsidiaries was the ONLY Complete Home Healthcare Company to receive the honor.
Click below to find open positions.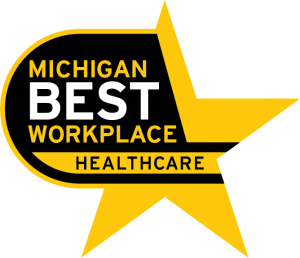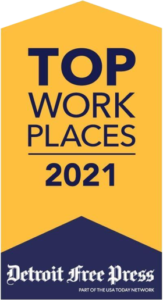 Our Beaumont Hospital Liaisons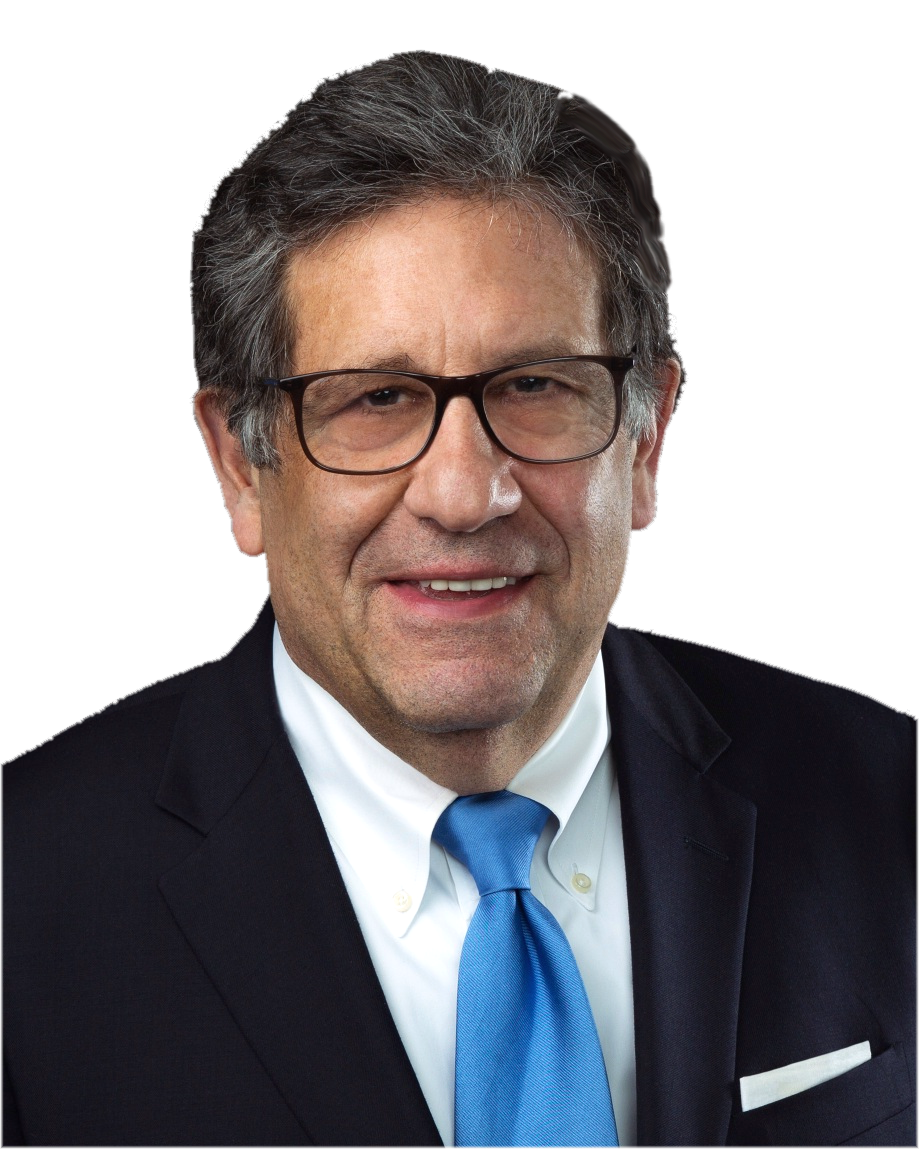 COVID-19 Response

"Be assured RX iV Pharmacy is committed to taking all precautions possible to protect our staff and clients amid the coronavirus pandemic."
Greg Jamian, Managing Partner
Join Our Community
Get quality, cost effective pharmacy therapy services and programs in the comfort of your home or facility.