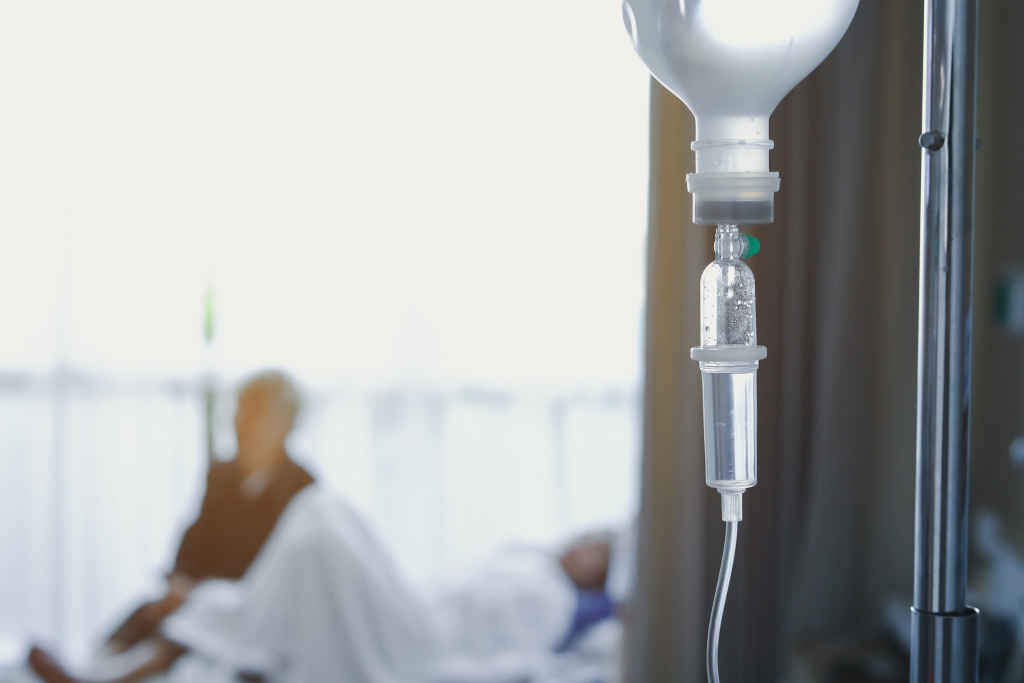 At Home Intravenous / Injectable IVIG Services
Intravenous immune globulin (IVIG) is made up of antibodies, which are proteins your body makes to help you fight infections. In certain autoimmune conditions and immunodeficient states, IVIG is used to increase the immune system's ability to fight infection.
Immune Globulin Subcutaneous options are also now available for infusion. These medications provide the benefits of intravenous immune globulin but are injected into the subcutaneous tissue (the deepest skin layer) instead of into a vein. These therapies can be done on the go with an easy to use pump system. Dosing is calculated by your physician and the infusion can be carried out by the patient, limiting your interactions with medical care providers and infusion centers.